Powerhouse Auto Electrical and Mechanical Repairs has been named "Most Outstanding Automotive Service" and "Business of the Year" for 2021 at the Blacktown Local Business Awards.
The awards night was held on March 14 this year at the Blacktown Workers Club, where the company competed against other auto companies in Blacktown City Council.
"We just want to say that we are truly blessed to have the customers and the support that we have, we owe you everything, so we really thank you all!" the company wrote on its Facebook page.
"We want to thank our team here at Powerhouse for putting in the effort every day to achieve these results!"
"What an achievement and what an honor!!"
Powerhouse Auto Electrical was established in 2014. It was started by Denis Panagopoulos and has been run primarily by his two sons, Christos, 28, and Arthur, 25, for the past two years.
Christos' background as a skilled electrician and auto mechanic benefits the technical side of the business, while Arthur works alongside his brother after completing his bachelor's degree in business and commerce three years ago.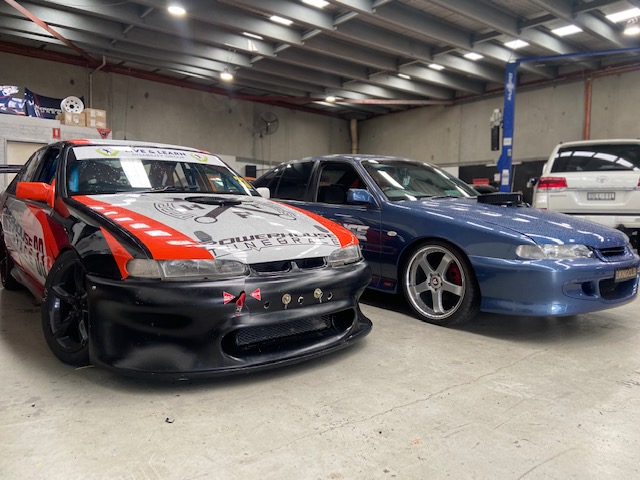 "For the past two years, the business has been primarily run by my two sons, which as a father makes me very proud to see the younger generation striving for success," says Denis.
For the past four years, the company has been recognized as one of Australia's top 10 small businesses in the automotive industry.
During that time, says Denis, the business grew to where it is today. They have extended to all electrical and mechanical repairs, maintenance of the fleet which includes heavy vehicles, complete restorations, fabrications and engine conversions.