HARMAN, the parent company of leading audio brands such as JBL, AKG, Harman Kardon, Infinity, Lexicon, Mark Levinson, and Revel, among others, is taking stringent legal action against manufacturers, distributors, retailers, and resellers. involved in the production and sale of counterfeit JBL products in India.
In a recent raid, HARMAN's investigative team and law enforcement officers seized inventory of fake JBL and Infinity consumer products from automotive accessory stores; and manufacturing units located across Delhi. The team confiscated counterfeit JBL and Infinity car speakers and subwoofers from stores and manufacturing units. HARMAN has taken appropriate criminal action against these violators and intends to pursue these investigations to curb the manufacture and sale of counterfeit products across India.
Vikram Kher, Vice President, Lifestyle, HARMAN India, said, "As consumers are at the heart of HARMAN, customer experience is one of our core values. We continue to do what is right without any compromise, and therefore strict action against perpetrators has been taken to continue our brand promise to our customers. We urge our customers to beware of fake products in the market and to purchase HARMAN products only from authorized retailers, resellers and online sellers.
Related News
JBL brings Tune Flex TWS with open and sealed ear tips to India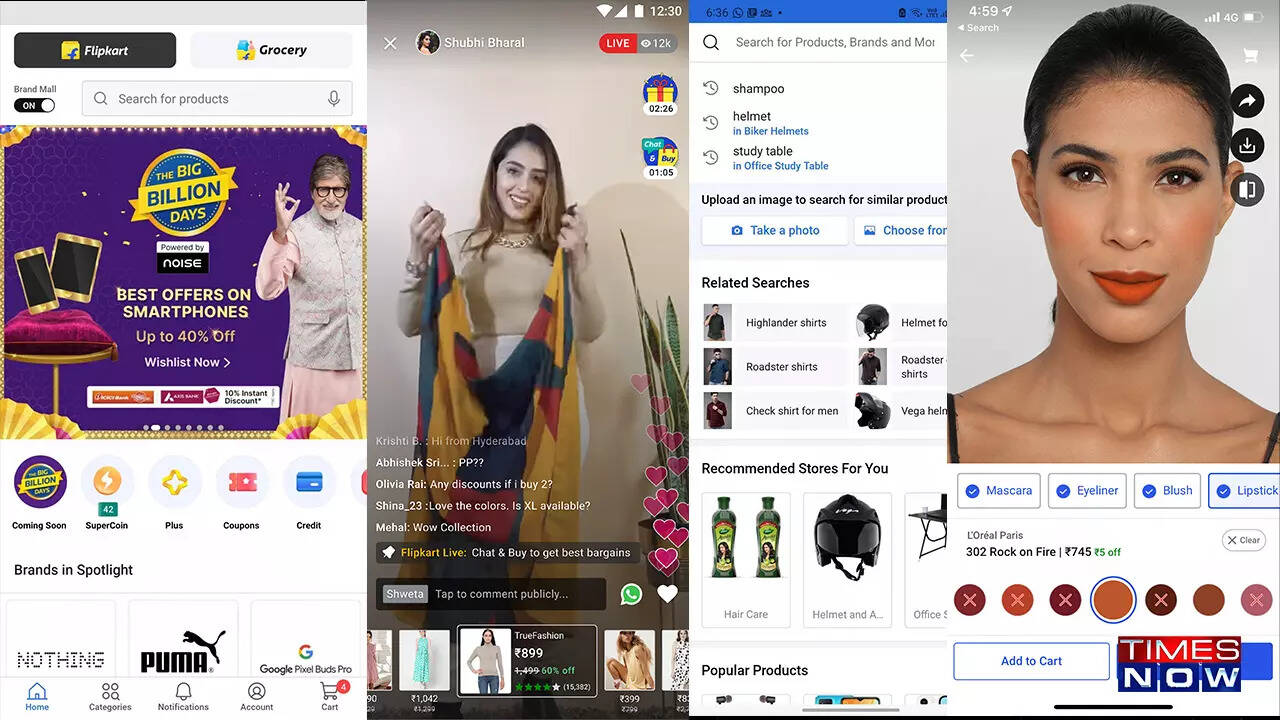 Flipkart rolls out new tech and design upgrades to app ahead of Big Billion Sale
The company has also issued a consumer advisory on how to easily identify a counterfeit JBL product.
Cosmetic details do not correspond to genuine JBL and Infinity products.
Inspect packaging and logo placement/color. Typically, packaging is made of flimsy material, missing key details such as certifications, place of manufacture, address, and trademark/copyright information. Logo placement is slightly off and color does not match authentic logo.
Packaging/product may be light, smell of chemicals or have peeling paint.
Research the seller's reputation. Read customer reviews.
To identify an authorized seller, always look for the authorized retailer/dealer certificate.